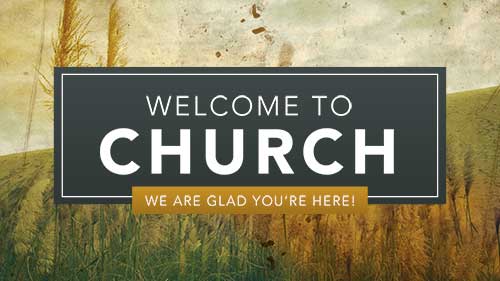 At Kilbourne Park Baptist Church, we're always excited to welcome new visitors. We hope you'll join us for a service, and we want to make your visit as comfortable as possible. Here's what you can expect when you come to our 11:00 a.m. service.
Our church is located at 4205 Kilbourne Rd, Columbia, SC 29206. Parking is located on the street by the church and in the Family Center parking lot. If you have mobility restrictions, there is an elevator entrance on the Pinemont side of the Sanctuary.
Please don't worry about what you'll wear to church, for we truly believe people should come to God as they are. You don't need to dress up to get His approval--that comes through Jesus' sacrifice. Once you walk in the doors, you'll see that the congregation has all types of people in all kinds of dress. While some people in the church wear suits and ties, most wear from "business casual" to jeans.
When you walk in, find one of our greeters and introduce yourself. They're usually stationed at the doors. They'll show you where everything is. They'll help you find the nursery and Sunday school rooms for the 9:45 a.m. Bible Study.  Our greeters can also point you to the restrooms and the Sanctuary. If you have any questions about the service itself, the greeters are able to provide helpful answers.
Gospel Presentation by Pastor Terry Smoak
Thank you for joining us for worship either in person at Kilbourne Park Baptist Church, or by worshiping with us online. Please share your information with us and a member of the church staff will be in touch soon!
"*" indicates required fields