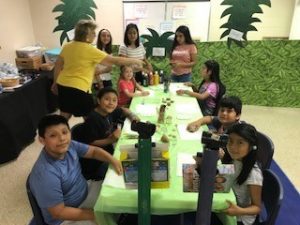 Children are a treasure from the Lord. At KPBC, we extend love to our children with kindness and acceptance in a safe place.  We want to partner with families giving encouragement and support. We offer a variety of activities which focus on building a relationship with Jesus.  Our desire is for children to love God and to be led by the Holy Spirit to have a relationship with Christ.
Sunday Morning Bible Study 9:45 a.m.
Kids Worship 11:30 a.m.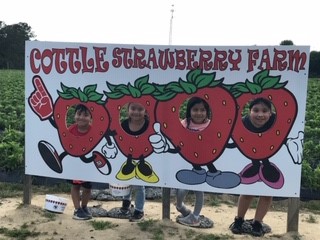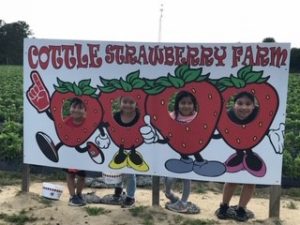 Wednesday Kids Play time to build relationships  6:00 p.m.
Wednesday Kids Choir  6:30 p.m.
Wednesday Kids Bible and Mission Study  7:00 p.m.
Our church is committed to spiritually CARE, SHARE and PREPARE children for the future.